This update brings a great new feature and that is the new actions for extra entries which is also available in the free version!
There has been a lot of work done in this version and that's why this update had a later release date.
Here is what happened:
Refactored and redesigned the Form Fields
Redesigned Shortcode
Added the Giveaway Block
Refactored the scripts in the header and footer (now HTML is allowed).
Actions for Extra Entries
Premium Actions for Extra Entries + features
Default Form can be copied in specific giveaways (premium)
Let's now learned a bit more about each update item.
Refactored and Redesigned the Form Fields

This new fields are redesigned with mobile phones in mind. With the label being positioned above the field, it's easier to display them in a nice layout even on narrow devices.
Such design is used in the regular Giveaway pages, widget, shortcode and block.
Redesigned Shortcode
The shortcode has a better design so your visitors will likely subscribe even more than before.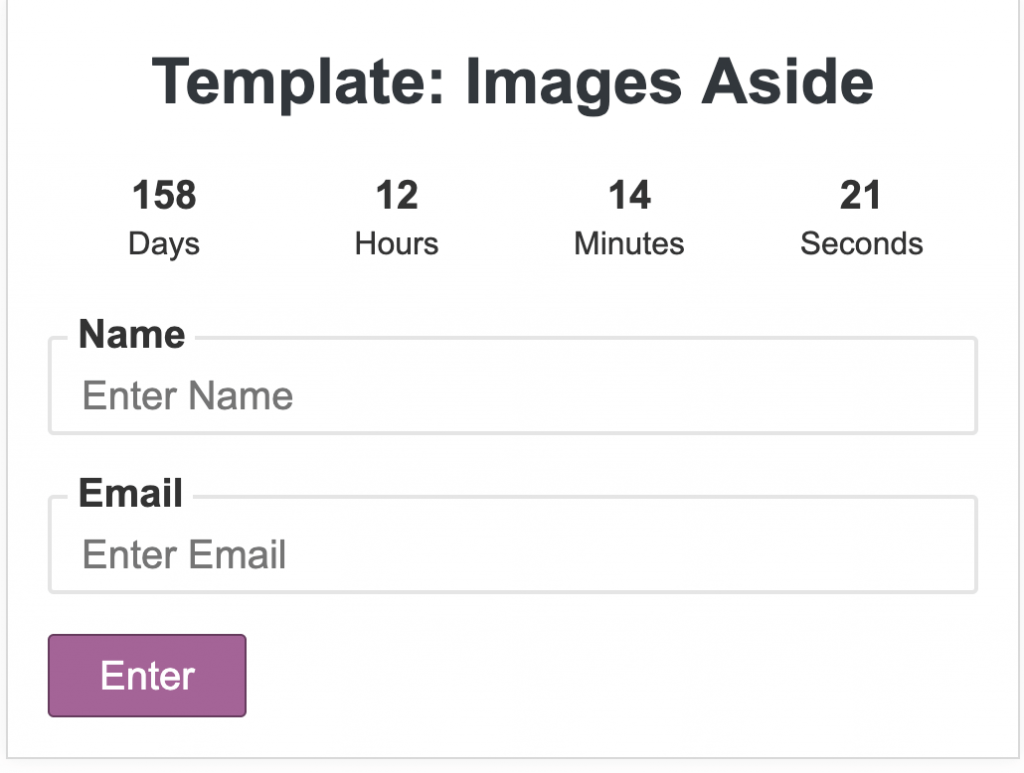 Also, another great addition to shortcodes is that if you user subscribed from the shortcode, they'll return back to the page from where they've subscribed.
Added the Giveaway Block
We have created a simple Giveaway Block which will display the same layout and information as you would have with a shortcode.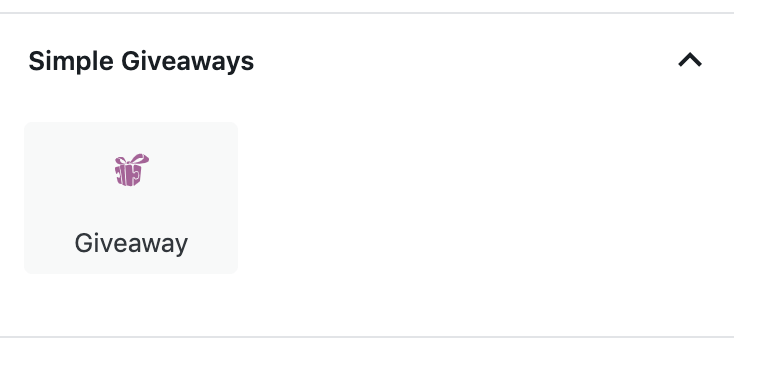 This block also have options to choose which Giveaway to use and also if you're going to display the giveaway title or not.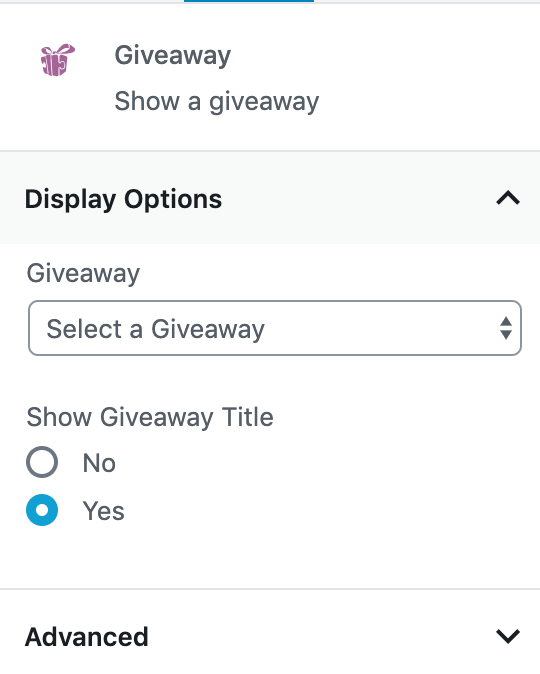 Refactored the scripts in the header and footer
I was asked a few times on how to put the facebook pixel or other scripts which included an img element. They could not do that before since the scripts were only accepting JavaScript.
Now they accept any HTML.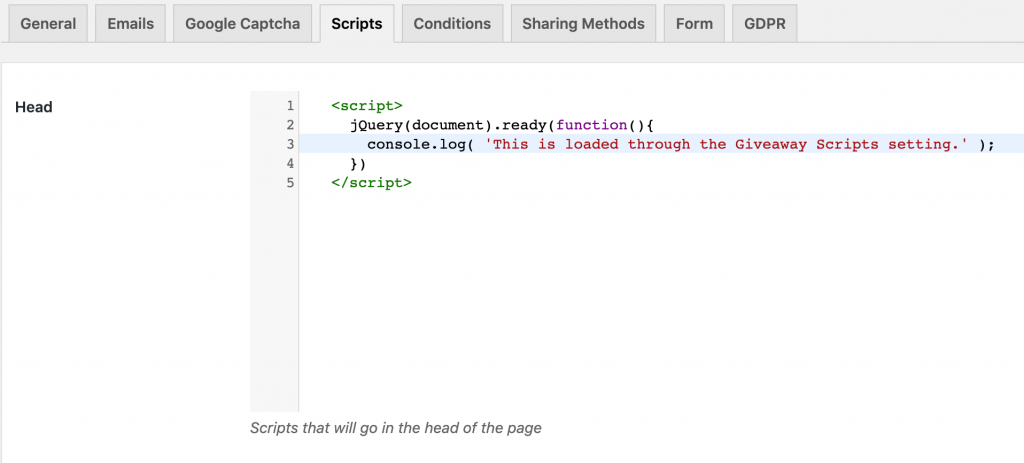 Actions for Extra Entries
This is the biggest feature, in my own opinion, that came in 2.20.0. Since I've decided to enable the default action even in the free version, the free version users will be able to give more actions for subscribers.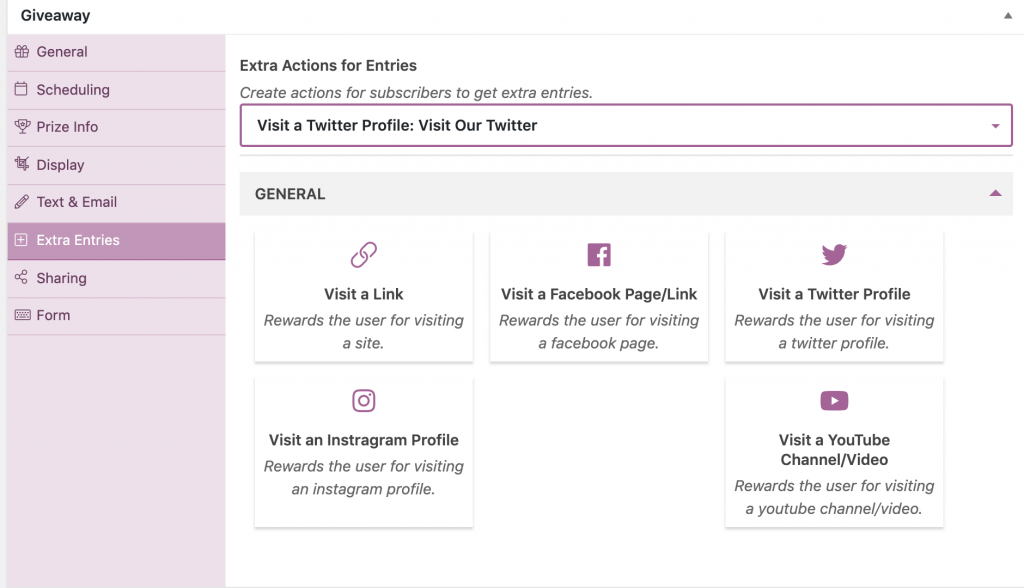 That will also enable them to get subscribers to read their content, visit their pages or something else.
In the free version, the only action that is available is the "Visit a Link" action. You can add them as many as you would like.
The flow of an action:
User clicks on the action,
Action content shows, prompting the user to take action,
Once the user has taken the action, the complete button is enabled,
User clicks on the complete button and receives extra entries.
This is now the base for future, more complex, actions.
Premium Action Features
In 2.20.0, there are 4 additional premium actions:
Visit a Facebook link
Visit an Instagram profile
Visit a Twitter profile
Visit a YouTube link
If your giveaway has been using the previous extra entries feature, they will be converted into these new actions.

Another feature that has been added to the premium version is to define how much entries does each action award.
Default Form can be copied in specific giveaways
When you define a custom form for a specific giveaway, you can now clone the default form if you don't want to define the same fields again.