There's nothing quite like the thrill of winning a prize. You experience that special, lucky feeling — and positive will for the company that ran the contest.
Consumers aren't the only party that benefits from a giveaway. Companies can use giveaways as a fantastic opportunity to increase their sales.
It can seem counterintuitive, but businesses can reap many financial benefits by giving products or services away for free.
Giveaways can:
Increase sales of a specific product (or in general)
Generate interest in a new product
Bring in new business
Supplement your customer base
Get people excited and engaged with your brand
Learning how to do a giveaway is less important than learning how to do it well. When you run your giveaway the right way, it can be a unique way to boost your business.
By creating a tailored approach with a strategic prize, you can target the exact area of your business that you want to grow. While not all of your customers will win a contest, even small giveaway ideas can pay off for everyone.
Here you'll learn:
How you can use giveaways to improve your sales
What kind of long-term benefits giveaways present
How to choose a prize
How small prize ideas can be as helpful as grand prizes
Improve Your Sales with Giveaways
There are many direct ways to increase your sales with giveaways.
Just look at the success of free samples — there's a reason Costco gives away so many tasty morsels.
Many studies have shown that free samples lure people into buying specific products.
Unfortunately, you can't sample every product in the same way as food or perfume. However, you can harness the power of this tactic by running a contest that features your higher-value product or service as a prize.
Think of giveaway contests as a chance for your customers to win a free sample. It will generate intrigue and pique interest in your product. There are also many psychological perks you'll give your customers, which can lead to increased business.
While you're figuring out how to do a giveaway unique to your business, consider making entries contingent on purchases. For example, if a customer buys a particular product, they are eligible to win a prize.
Consumers are always looking for more bang for their buck. A potential prize might sway an indecisive customer into committing to their purchase.
To maximize engagement with your contest, choose your giveaway prize strategically. Many prizes can be enticing, but it's best to offer one of your own products — like a new offering, or a product that isn't getting enough attention.
Whatever prize you choose, you'll be driving customer interest in that direction.
The Long-Term Benefits of Doing Giveaways
When you know how to do a giveaway successfully, every contest is an opportunity to develop your business. Contests give your customers a low-commitment opportunity to engage with your company. Additionally, if you choose a tempting prize, individuals will happily provide their contact information for a chance to win.
If you advertise your giveaway on social media, you can also encourage people to tag their friends and family. In this way, you create word-of-mouth advertising for your business. And, as those new contacts roll in, having a plan for how to reach them will go a long way.
Giveaway contests also give you the chance to build a relationship with your customers. When a person interacts with your company through a contest, they feel like more than a faceless consumer. If you structure your contest the right way, you invite them to engage.
As a bonus, when you connect directly with your customer base, you give them the opportunity to tell you exactly what they want from your company.
How To Do a Giveaway That Succeeds
The potential advantages of a giveaway are plentiful, but a good strategy will set you up for glory.
There are a few basic steps to follow when deciding how to do a giveaway for your business:
Set your contest goal
Specify your audience
Pick a giveaway prize
Set specific giveaway parameters
Determine how to promote your content
Giveaways can be complicated and hard to manage. Make it easier on yourself with the Simple Giveaways plugin for WordPress. The latest version integrates with WooCommerce and Easy Digital Downloads, so you can streamline the process of creating giveaway entries based on an online purchase.
You can even use Simple Giveaways to offer your customers points towards giveaways every time they make a purchase. Introducing a reward system like that is an excellent way to increase brand loyalty.
Small Prize Ideas That Won't Break the Bank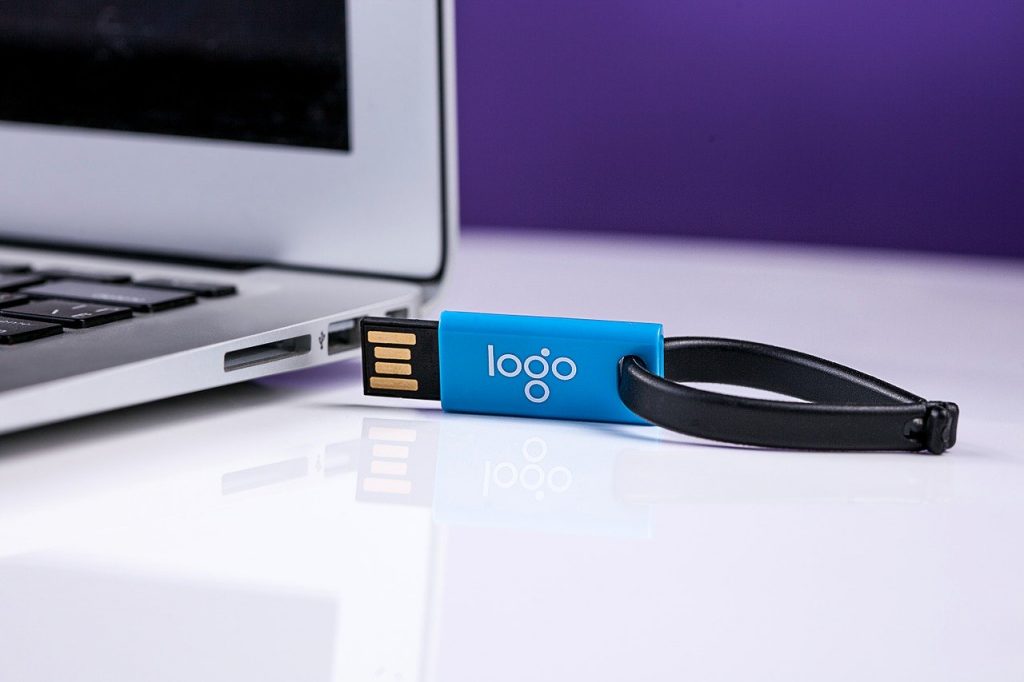 If you're wondering how to do a giveaway without offering a large prize, rest assured there are small prize ideas that will let you reap many of the same rewards.
You can offer exclusive content like an e-book, consultations, or a relevant product for your target audience. For example, if you run a rock climbing business, give away carabiners, rock climbing gloves, or a private lesson.
Promotional products are another great choice when considering small prize ideas with high returns. According to the 2019 Global Ad Impressions study, 85% of consumers worldwide recall the advertiser that gave them branded apparel.
Even something as small as a pen can pack a punch. 89% of consumers own a promotional writing tool, and more than half say they'd be more likely to do business with the company who gave it to them.
Prizes don't have to be high in monetary value. Ask yourself what small prize ideas would be valuable to your customers. It could be something functional, personalized, or meaningful.
Perks for Those Who Don't Win
Not everyone can win, but a giveaway can still be fruitful for those who didn't.
Offer some of your small prize ideas or exclusive discounts to everyone who entered. They may not have won, but they'll still feel like they're getting something special. You'll build goodwill toward your company and make sure no one leaves disappointed.
Once you know how to do a giveaway, execute them frequently. Customers will stay up-to-date with your content for the chance to win. If they get a special discount even if they don't win, they'll be encouraged to participate in the next contest.
Final Thoughts: How to Do a Giveaway that Increases Sales + Small Prize Ideas
Harnessing the power of giveaways can be a fun way to boost your business. Whether it's one of your small prize ideas (like pens with your name on them), or a grand prize featuring your most luxurious product, choose something that will spotlight your brand. You can link your contest to purchasing products, grow your customer base, and build a relationship with your followers.
If you're ready for excited customers and a boon to your business, try the Simple Giveaways plugin today.
Has running a giveaway generated more sales for you? Tell us in the comments below or tweet your thoughts to @IgorBenić!